Home
Could you be our next winner?
Play our Christmas raffle today and help blind and partially sighted people. Plus, you'll get the chance to win £10,000 - it's a WIN WIN!
Play the raffle today
How we can help
RNIB is committed to helping blind and partially sighted people
Get involved in RNIB's work and help shape what we do. Whether it's completing a short survey, taking part in a quick poll or sharing your views in an online discussion, you choose how involved you want to be.
Our Connect Facebook groups are a supportive space for people with sight loss, their family and friends, and carers to talk to others in a similar situation, ask questions and share tips and stories.
We always on the look out for talented people who share our values, to join us and make a real difference for blind and partially sighted people. Working for us means you can play a part in building a future in which the two million blind and partially sighted people in the UK can all live the lives they want to lead.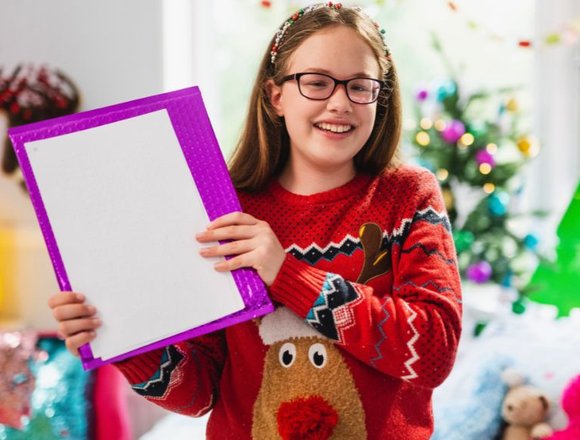 Other ways to show support
Our impact
RNIB is dedicated to making a difference
We provided employment advice and information to more than 2,400 people, and supported more than 800 people to stay in work.
Find employment advice
Our Eye Care Liaison Officers (ECLOs) provided vital emotional support to over 60,000 eye clinic patients, their friends, and their families.
Find out more about ECLOs
With the help of our supporters, we raised £61.5 million this year to support and empower blind and partially sighted people.
Get involved