Manage your donation
Without donations from members of the public, we wouldn't be able to provide the support that we do for blind and partially sight people.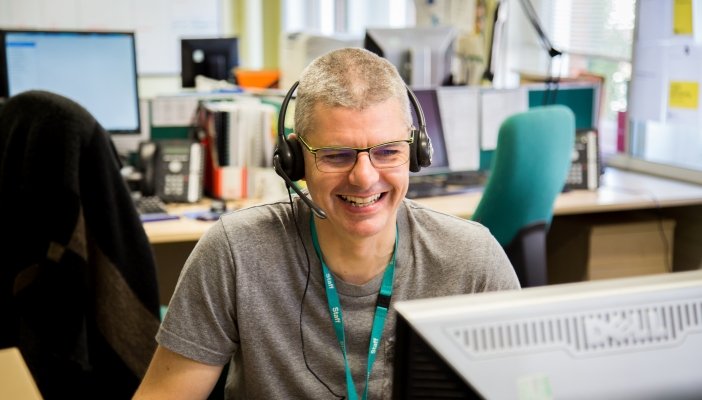 However, we understand circumstances can change and we want our supporters to feel comfortable with what they give to us.
Amend or cancel your regular donation
If you'd like to make any changes to the amount you give, or if you wish to cancel your regular donation, you can tell us by:
Calling our Fundraising Enquiries Team on 0303 123 9999 (Monday to Friday, 9am to 5pm)
Emailing

[email protected]

(please don't include your bank details in your email)
Writing to RNIB Fundraising, Grimaldi Building, 154A Pentonville Road, London, N1 9JE.
How your money helps
Find out about some of the brilliant ways your donations can help blind and partially sighted people.
How your money helps
Boost your donation with Gift Aid
If you are a UK taxpayer, the value of your donation can increase by 25 per cent under the Gift Aid scheme at no extra cost to you.
Gift Aid
Fundraising promise
We do all we can to ensure that fundraisers, volunteers and fundraising contractors working with us to raise funds comply with the Codes and with this promise.
Our fundraising promise