Lottery and Raffles
Support the vital work we do by playing the RNIB Feel Good Friday Lottery and RNIB Raffles.
Not only do you have the chance to win some great prizes, but you're also helping us to provide vital emotional and practical support to blind and partially sighted people.
RNIB Feel Good Friday Lottery
Take part from as little as £1 per week, and you could win one of our fantastic prizes. The top prize each week is £1,000, or you could win:
a runner-up prize of £100
one of eight £25 prizes
one of 140 £5 prizes
Everyone who takes part in the lottery also automatically gets entered in our Superdraw. Enter now for your chance to win up to £25,000!
Payments for the Lottery are made by monthly Direct Debit, starting from £4 or £5 per month.
Play the Feel Good Friday Lottery
RNIB Raffle
If you play the raffle, you could win one of over 100 cash prizes including our top prize of £10,000! They take place four times a year in:
March
June
September
December
It's simple to play and each ticket costs just £1.
Play the Raffle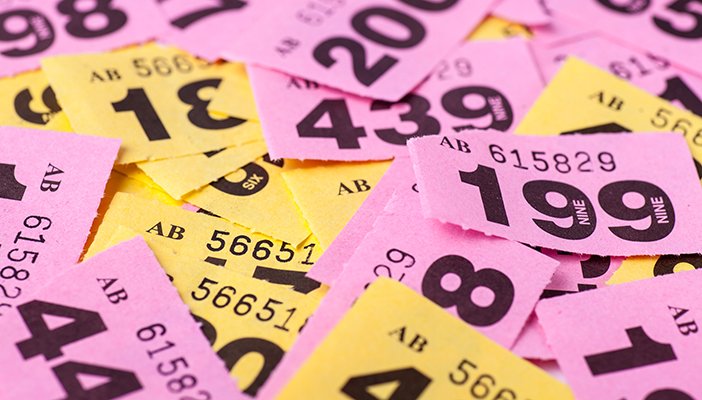 Make good things happen this year
£15 could enable 10 customers to download a free, helpful guide on how to make technology devices accessible
£25 could enable a customer to receive specialist support over the phone
£50 could help a blind or partially sighted person receive face-to-face support in the local community.
Play the RNIB Raffle today and you too could be a winner!