How to build a society that works for blind and partially sighted people
At RNIB, we are working to help break the barriers people with sight loss face in society. Find out more about how we're driving change, discover our top tips on supporting blind and partially people while campaigning and get involved with our work today.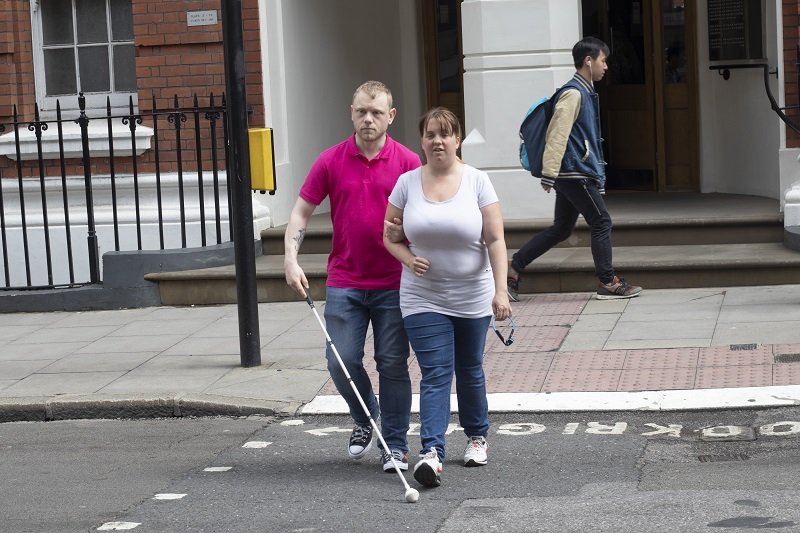 Our ask to all parties: The right to live independently
Vision rehabilitation equips blind and partially sighted people with the skills to live independently. From making a cup of tea, to using a long cane to get from point A to point B.
Could your campaigns be more accessible?
Would campaigners in your area be comfortable guiding a blind or partially sighted voter to the polling station or guiding a fellow campaigner with sight loss? And would they know how to make their social media posts accessible to everyone?
Building a world ready for sight loss: Our asks for the next UK Government
We all have an important role to play in creating a fairer world with, and for, blind and partially sighted people. With your help and support, we can make this become a reality.