Updated RNIB guidance: Sighted guiding and wearing face coverings in England
We've updated two important pieces of guidance in England, following a series of new Government measures aiming to stop the spread of coronavirus.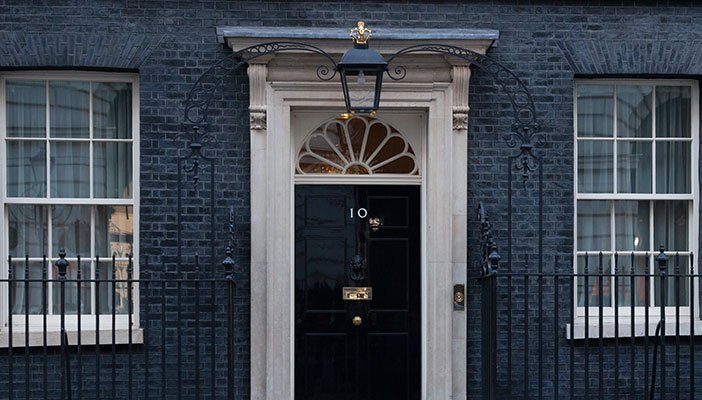 Sighted guiding
We recently shared guidance on how blind or partially sighted people can be guided by people outside their household, and how to minimise the risks. This followed Government confirmation that sighted guiding is possible in England, and earlier announcements in Scotland, Northern Ireland and Wales.
With Government rules changing in response to the pandemic, it is important to stay up to date with current Government COVID-19 guidance. In turn, we've updated our guidance on sighted guiding, to take account of more recent changes such as the "rule of six". This rule means that when meeting people you do not live with (or have formed a support bubble with) you must not meet in a group of more than six: indoors or outdoors.
Face coverings
The use of face coverings to reduce the spread of coronavirus is mandatory on public transport and in shops in England. We've issued information for blind and partially sighted people about wearing face coverings, and when exemptions to wearing one might apply.

Updates to our face coverings guidance include:
Where and when face coverings must be used.
Fines for not wearing face coverings when required.
Use of face coverings during sighted guiding.
Clarification that using an exemption indicator is a personal choice.
If you have questions about any of our guidance, you can contact our Sight Loss Advice Service at [email protected] or by calling 0303 123 9999.