Employment - Wales
In Wales there are approximately 4,200 people registered as blind or partially sighted who are of working age.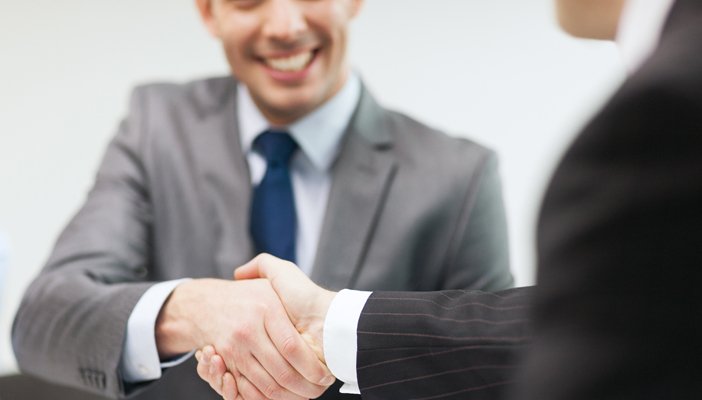 Just over a quarter of registered blind and partially sighted people said they had left their last job due to the onset of sight loss or the deterioration of their sight. But many people tell us that they could have continued in their job given the right support. We want to support as many blind and partially sighted people as we can to stay in work, and we believe that sight loss should not equal job loss.
Who we can help?
Employees: we'll support you to remain in your job if you're experiencing difficulties related to sight loss.
Employers: we advise on how best to support employees with sight loss, and how to make reasonable adjustments to the workplace and work practices.
Job-seekers: we help you find local organisations who can offer skills assessment, guidance and advice.
Organisations: we'll give advice to pre-employment providers who are supporting blind and partially sighted people to find a job.
How we can help?
RNIB Cymru's Employment team provides advice and practical solutions to employers and employees in order to retain blind and partially sighted people in employment.
We work with employers to encourage positive recruitment policies.
We work with organisations that deliver employability services to build their knowledge so they can support blind and partially sighted people.
We provide visual awareness training.
We advise people with sight loss and their employers on practical solutions to issues at work, including the use of technology.
For more information, please visit our Equality, Rights and Employment web pages.
Contact us
By telephone: 0303 123 9999
By email: [email protected]