RNIB Group's Welsh Language Scheme
RNIB Group's Welsh Language Scheme sets out our commitment to ensuring we provide services and information in both of Wales' official languages.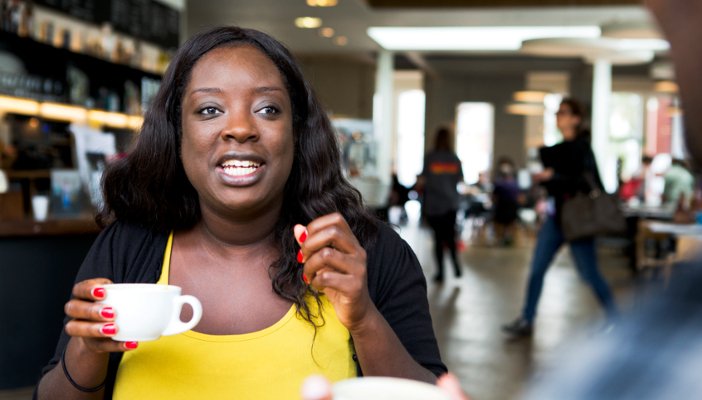 For many in Wales, Welsh is the first language spoken. Having the option to use services through the medium of Welsh is not just about a preference. 
We know that many Welsh speakers feel more comfortable expressing themselves in Welsh, feel more confident communicating their needs in Welsh. They think and live their lives in Welsh. 
Feeling able to express yourself and being comfortable and confident in communicating is vital to tackling isolation and critical at the point of diagnosis.
This scheme outlines our commitments to the Welsh-speaking population. It embodies RNIB's commitment to be ambitious, customer-focused, and most importantly, to help us to be there for more blind and partially sighted people as we aim to triple our reach over the next few years. 
We are confident that through this scheme we will improve our services, fundraising, campaigning and communications activities.
Download a copy of the scheme