Keeping up the pressure on Government to keep its promise to "fix" social care
RNIB is campaigning - as part of the Care and Support Alliance (CSA) - for the Chancellor, Rishi Sunak, to commit enough funding to meet the social care needs of older and disabled people when he announces his spending plans later this month.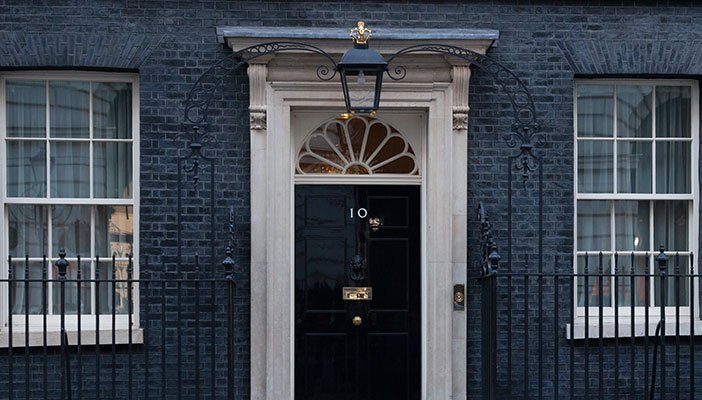 This campaign has now closed
Recent announcements do not go far enough
In early September, the Prime Minister shared his plans for both tackling the health backlog caused by the coronavirus pandemic and bolstering social care. But the great bulk of the money announced will benefit the NHS, not social care. Hardly any of it comes on stream until 2023.
However, the outcome of the Chancellor's Spending Review on 27 October will be critical for determining whether enough funding is in place.
Without decent funding for councils being announced, there will not be enough money for older and disabled people to get good quality care, leaving millions without the help they need.
Yet, Rishi Sunak has expressed his support for the Prime Minister's promise to fix social care: "Properly funded, we can tackle not just the NHS backlog and expand the social care safety net, we can afford the nurses pay rise… And provide one of the largest investments ever to upskill social care workers."
What we are calling for
We are calling on the Chancellor to make sure that his Spending Review provides councils with enough money to ensure disabled and older people get quality care, that carers get the support they need, and care workers get the pay they deserve.
RNIB's Chief Executive, Matt Stringer, has joined more than 50 chief executives in the CSA in writing to the Chancellor to ask that he follow through on his words in his Comprehensive Spending Review this October.
Meeting the social care needs of blind and partially sighted people
Adult social care provides vital support for many blind and partially sighted people, including vision rehabilitation, working-age support, home care and care homes. One out of five people over 75 live with sight loss, rising to one in two people over 90; people with sight loss are a significant part of the population receiving adult care services.
Unless these services are fully funded blind and partially sighted people will not get the support they need when they need it.